IMPROVES
PERFOR­MANCE ...
IMPROVES PERFOR­MANCE...
Even a short massage creates a feeling of wellbeing and improves concentration as well as motivation.
DECREA­SES STRESS ...
Give your employees the opportunity to reduce their stress levels and to find the spiritual balance that they need in order to do their job well.
HEALTH BENEFITS ...
Even a short massage creates a feeling of wellbeing and improves concentration as well as motivation.
THE HEALTH IMPACT OF THE WORKPLACE
Aside from the fact that often at work there is too little physical activity, equally as often the mental demands placed on individuals are excessive. Time pressure, work speed, communication deadlines or longer working hours, are all responsible for an increasing number of illness in the work day.
Stress manifests itself in 70% of people as either back, neck, and/or shoulder pain.
Combined with a one-sided work body posture this can quickly lead to problems.
THE EFFECTS OF MASSAGES
BETTER PERFORMANCE
THROUGH MOTIVATION
To put an end to a widespread misconception:
Your employees will not go to work more motivated, if you have to remind them every day: "You have been earning 100 euros more a month for one year."
But yes, if they feel valued and their work-life balance improves overall.
"More money is not a motivator!"
– Alan Harris, Cahill Institute for Research in Neuroethology and Economy (CIRNE)
We guarantee: Office massages increase job satisfaction and improve the working atmosphere.
They are a sign of appreciation and recognition.
Office massages thus increase the willingness of your employees to perform and strengthen identification with the company.
Preventive massages also reinforce the positive external perception of your company as an attractive employer.
Employer's benefits
Cost reduction through less sick days and fewer production losses

Ensuring that all employees perform to the best of their ability

Increased productivity and quality of work

Increasing motivation through strengthening identification of the employee with the business

Image appreciation of the business

Increased competitiveness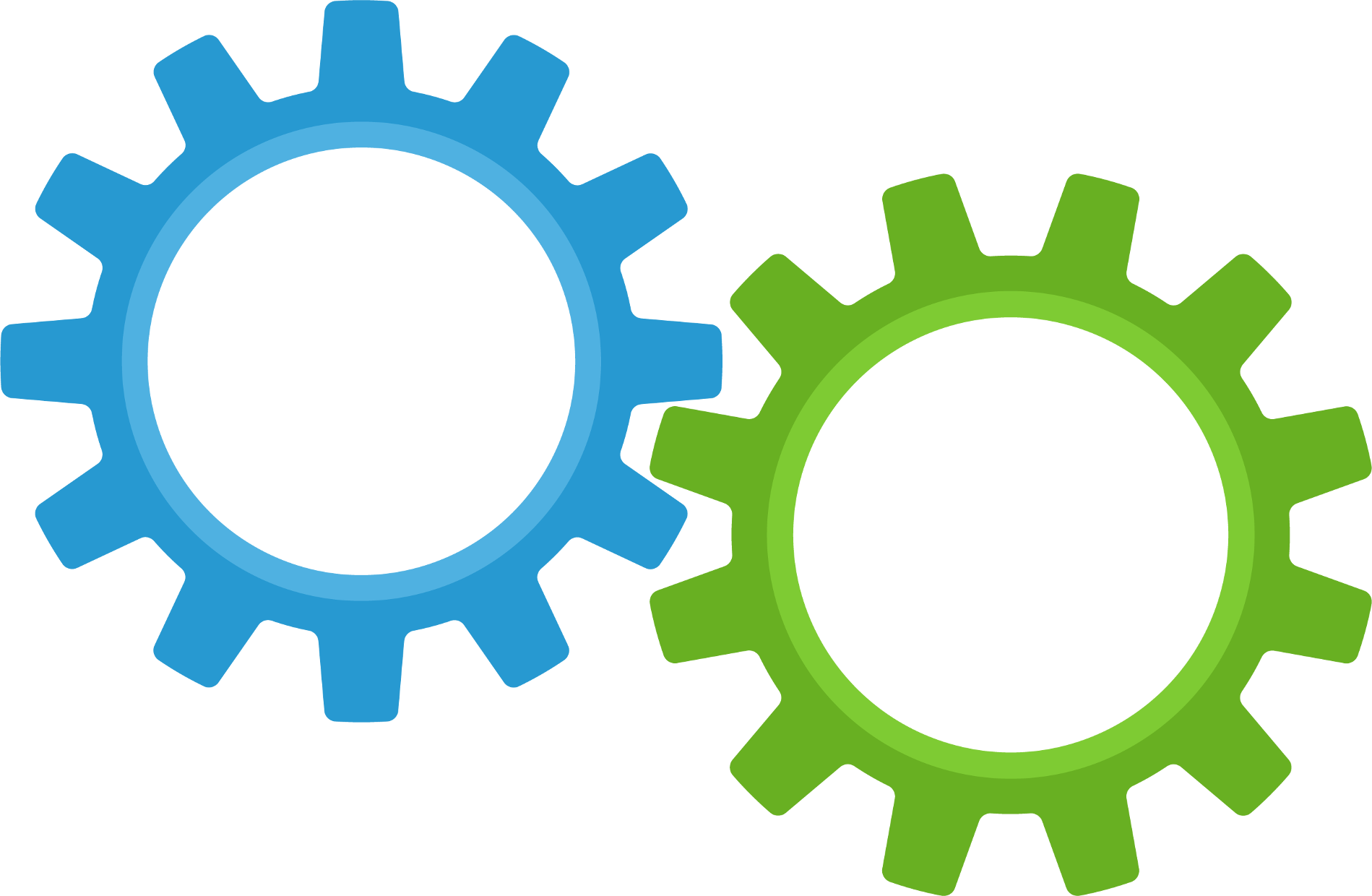 Emoloyee's benefits
Reduction of the number of doctor's visits

Maintaining or increasing performance

Improvement in the condition of your health and lowering of health risks

Increasing contentment within the work place, creating a better working environment

Decrease the pressure felt and reduce stress

Balance and revitalisation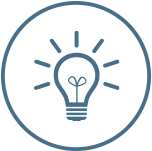 Please note:
All treatments offered are designed to provide revitalisation, prevention and relaxation.
It is not possible to provide diagnosis nor are symptoms or sicknesses treated. The treatments can not replace therapeutical-medical massages ("medizinisch-therapeutische Massagen"), medications, and medical doctor appointments.